24.6.2022
DCBIB, Norderstr. 59, Flensb[u/o]rg
doors 19:30, begin 20:30, 16 €/8 €

PROGRAMMÄNDERUNG:
Alexandra Cárdenas ist an Covid erkrankt. Wir konnten mit melody of gugi einen spannenden Ersatz finden. Ein Konzert mit Alexandra Cárdenas werden wir bald möglichst nachholen.
Gute Besserung!
PROGRAMMÆNDRING:
Alexandra Cárdenas har fået Covid. Det er lykkedes os at engagere melody of gugi, som giver en slags premiere af et nyt projekt. Vi arbejder på en ny koncertdato med Alexandra. God berding herfra.
Melody of Gugi is the musical project of the two dadaistic artists Dalin WaldoOoOo and Joakim Moesgaard aka. DJ Fukboi. Together they challenge all the old ways of intelligent dance music creating a totally new genre, Adventurecore. With self made analog touch synthesizers, crazy computer compositions and big arm performances and referering to their highly critical perspective of the Danish societys nationalistic politics. Melody of Gugi gives something that you have never seen.
Dalin Waldo (b. 1999) is a multidisciplinary Iranian-Romanian queer artist born and raised in Aarhus. She works in the field of alternative knowledge systems and anarchist schools. Waldo has previously exhibited at the Museum of Contemporary Art in Roskilde, and the National Gallery of Denmark in addition to having performed at CPH: DOX, Wilhelm Koening Academy for Arts and Design (NL ), Kunsthal Charlottenborg, Berlin Tea Festival, Aarhus Kunsthal, Den Frie Center of Contemporary Art, and Louisiana.
Joakim Moesgaard (b. 1997) alias DJ FUKBOI is an award winning Danish-Swedish electronic musician and visual artist born and raised in Kolding. He works in the fields of anarchistic live performance and VJ'ing. He has created visual works for artists such as Tettix Hexer and Collider. Moesgaard has previously performed with music at SXSW in Texas, WORM art center Rotterdam, Art Center Hamborg, Music Conservatory Esbjerg, DIEM in Aarhus, Mayham in addition he is also the founder of the art residency of Brunebjerg in Kolding.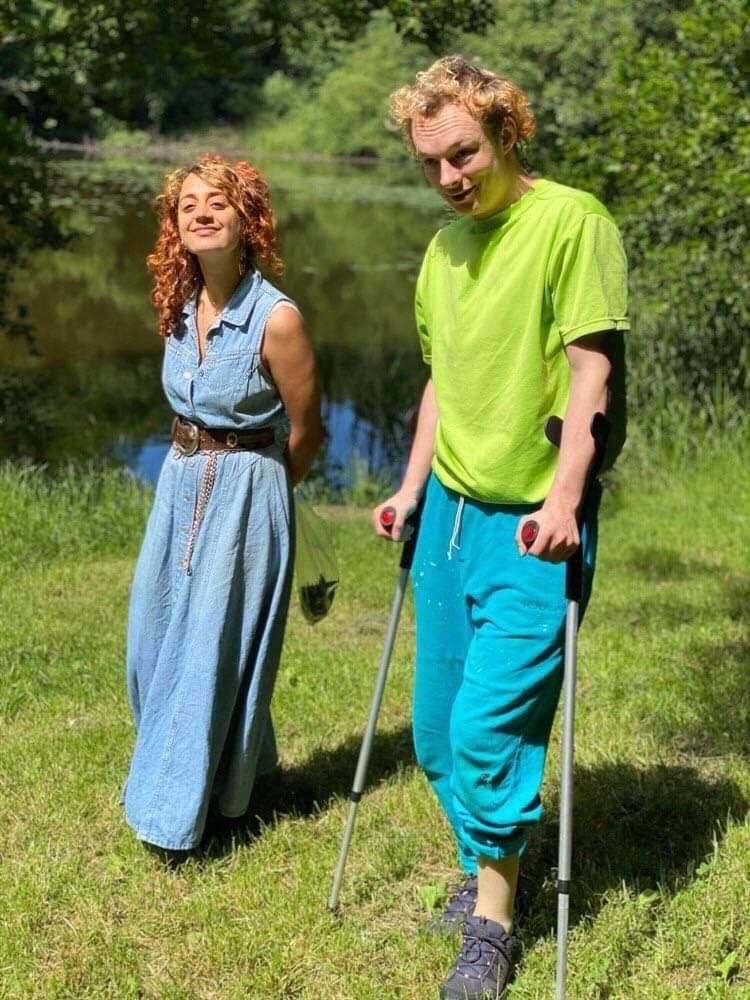 hybrid, controlled, improvised
from Copenhagen, Denmark is playing on a hybrid setup, syncronized via a wireless connections. The trio uses customized software, modular synthesizers and effekt pedals.
Andreas Wetterberg plays on a Max patch, involving touchscreens, controllers, utilizing samples and FFT filtering through analog noise circuits. Rythms are constucted by traditional techno-methods and with the help of evolving algorithms.
Anders Børup combines his voice, transformed by effect loops though a pedal-board and percussion sounds from a eurorack system based on noise and probability.
Zack Christ plays with Ableton Live, controllers and Elektron devices. He contributes with finesse and a solid core, combining pop/trap aesthietics and broken sounds.
Vildfaren as a trio combines as a modern electronic ensemble, while the interactions in the band has much with jazz improvisation in common.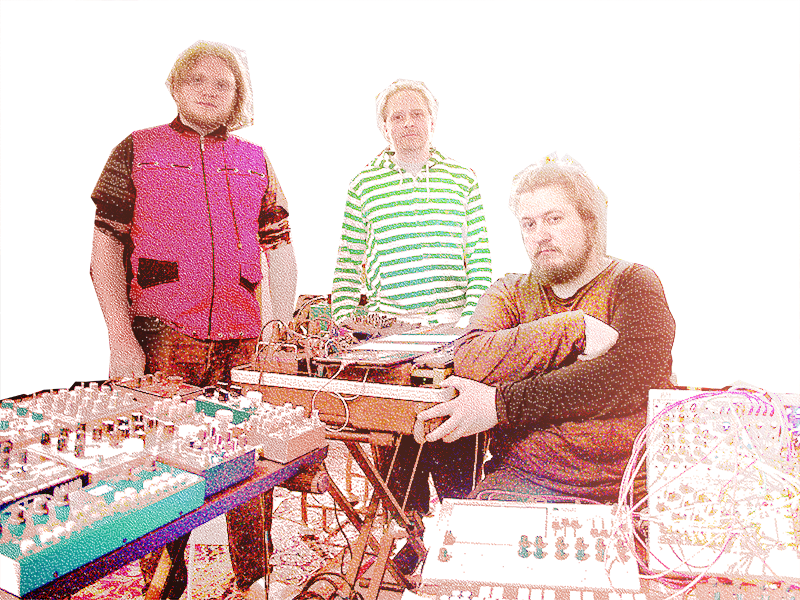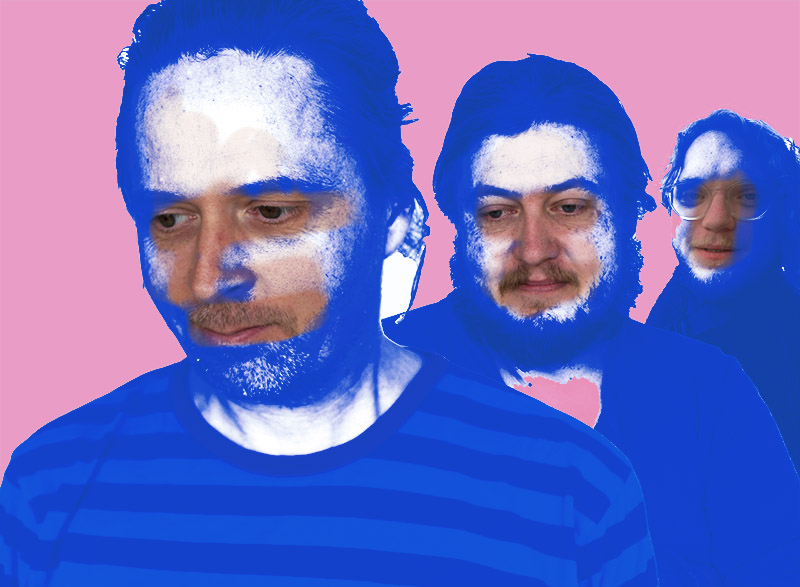 is a composer, programmer, improviser, and live coder, born in Bogota, Colombia. Her work focuses on the algorithmic behavior of music and the exploration of musicality within code. She is a core member of the international live coding and algorave communities and teaches and performs worldwide using the live coding languages SuperCollider and TidalCycles. Being highly active as a speaker and performer of live coding, she is a regular guest at festivals, venues, and exhibitions worldwide, among others at the Kurukshetra Festival (India), Transmediale Festival (Berlin), Heroines of Sound Festival (Berlin), Tokyo Wonder Site (Japan), and Digital Arts Festival (Zurich). Alexandra studied music composition at the Los Andes University in Bogota, Colombia, and later completed a Sound Studies and Sonic Arts Master's Degree at Universität der Künste, Berlin. In 2017, she was the Chair of the International Live Coding Conference in Morelia, Mexico. Besides her live-coded music works, she has composed contemporary pieces for orchestra, ensembles, and soloists and worked with theater companies in Mexico, Belgium, and Germany. Her independent research on live coding and decoloniality has taken her to investigate, among other topics, ancestral knowledge, the sublime, randomness, Artificial Intelligence, Machine learning, embodiment, cyberfeminisms, privacy, and freedom in digital media. Her current work in progress, the opera CITIZEN4 for Virtual Reality, is a juncture point in her researching, performing, and composing experience. Alexandra Cárdenas lives in Berlin, and she has been appointed to the Heroines of Sound Mentoring Program 2021-2023. She was awarded a German Musikfonds and a Deutscher Musikrat grant for her research in 2021 and 2022.
Alexandra Cardenas
composer/programmer/improviser/live coder
https://alexandracardenas.com/
https://media-loca.com/alexandra-cardenas/